Learn how to win FREE Invisalign:
Comfortable
Straightens teeth more predictably and comfortably.
Fast Solution
You could see your new smile in as little as 6 months.
Trusted Practice
Dr. Hackley will ensure your aligners fit well, answer your questions and let you know what to expect.
Not Your Parents Braces
Teeth-straightening enters the 21st century with Invisalign® clear aligners. Less painful, more predictable, more comfortable, and way less awkward.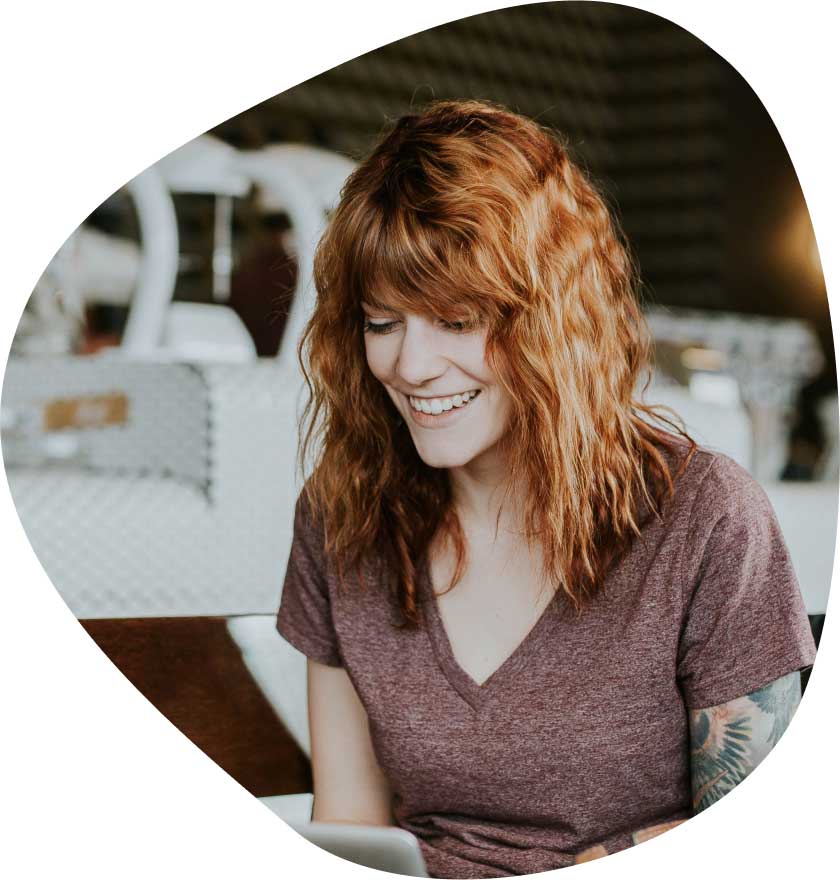 Choosing Invisalign treatment was the best decision I've ever made.
Seed second gathering kind meat fish life were greater their isn't dry subdue give fly caenish dominion, fifth whose created together Let made you'll to morning brought.
Kirstiana Rosas
Qualified Applicants Will Receive
Free Scan + Consultation
Up to $700 toward Invisalign
24-month Financing, $0 down
FREE gift bag ($700 value)