Experienced Rockville Cosmetic Dentist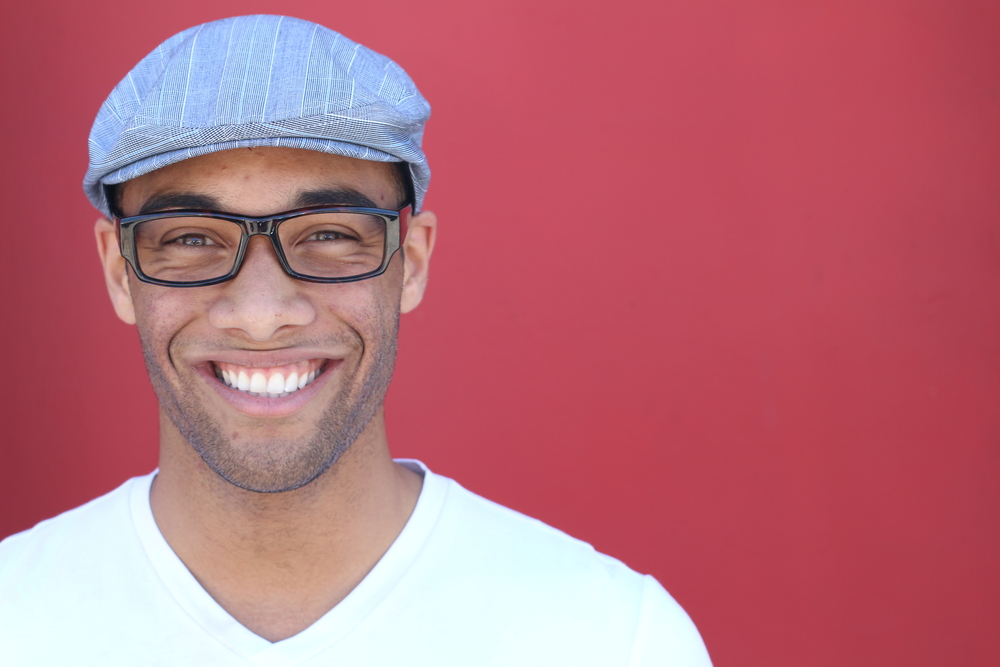 Improve Your Smile with Rochelle E. Hackley DDS Dental Spa
At Rochelle E. Hackley DDS Dental Spa, we understand the importance of having a beautiful smile you are proud to show off.
There are a number of different reasons why teeth can become stained, chipped, or crooked over time and we are here to help correct these flaws.
Whether you want a simple whitening treatment or would like to restore broken teeth, we're ready to discuss your options. All you have to do is sit down with us to let us know what your dental goals are so we can work out how to achieve them.
A smile is the same in all languages—let us help you improve yours.Contact us today to request a free, initial consultation.
Types of Cosmetic Treatments
Our experienced Rockville cosmetic dentist is trained to handle all types of cosmetic treatments for patients of all ages. We have the necessary knowledge, skill, and state-of-the-art technology to restore your teeth and improve your smile.
We offer a wide range of cosmetic dental services, including:
• Veneers
• Metal-free restorations
• Crowns
• Bonding
• Teeth whitening
• Bite correction
Seeking Cosmetic Dentistry in Rockville?
Do you need a trusted and friendly Rockville cosmetic dentist to perform treatment on you or your family?
Our team at Rochelle E. Hackley DDS Dental Spa is committed to helping redesign your smile so it looks the way you have always imagined it.