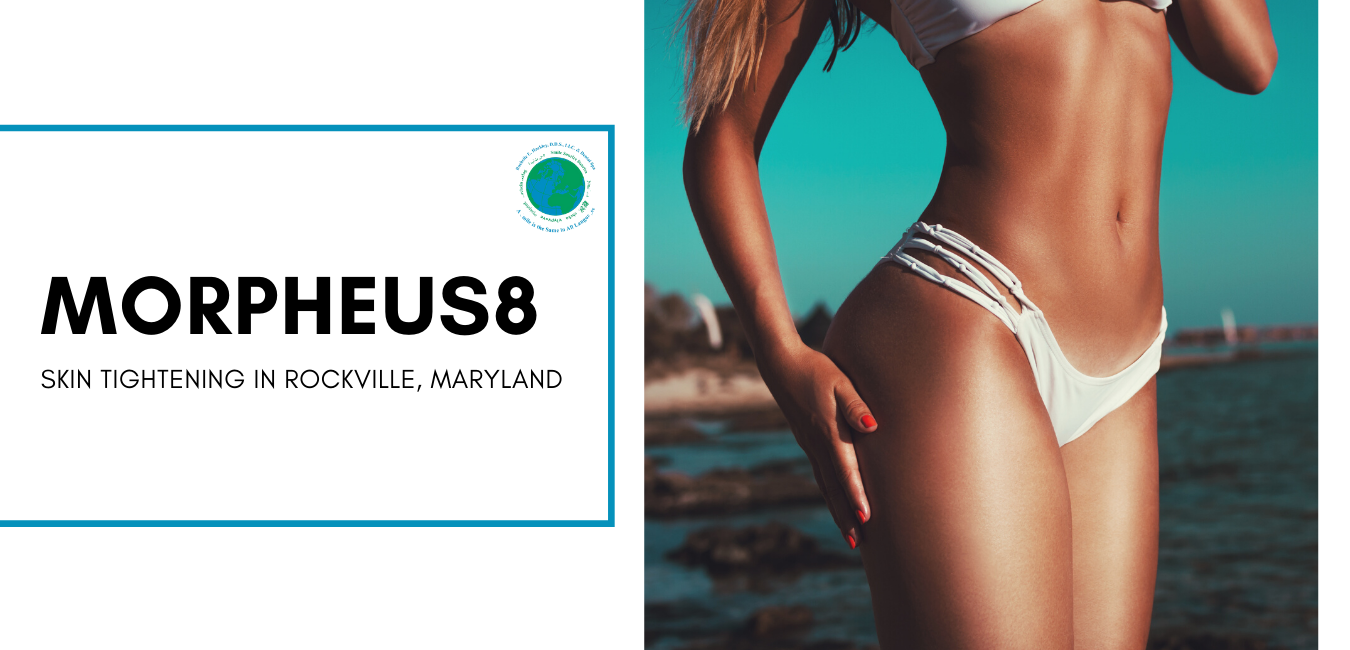 Morpheus8 is a minimally invasive treatment that utilizes radiofrequency energy combined with microneedling to remodel the deeper layers of the skin and rebuild collagen.
Morpheus8 can be used on any area that can benefit from resurfacing and subdermal renewal. The most commonly treated areas include the face, eye area, abdomen, thighs and buttocks. 
Morpheus8 can be used on all skin types and even patients with darker skin tones can be safely treated.
Typically 3 treatments are needed 4 to 6 weeks apart for optimal results. An in-office consultation is required prior to scheduling the first appointment.
Morpheus8 (Face or Neck) $2500 Package of 3
$1000 for 1 treatment
Morpheus8 (Face and Neck) $4600 Package of 3
$1700 for 1 treatment
PRP add on: $350 per treatment