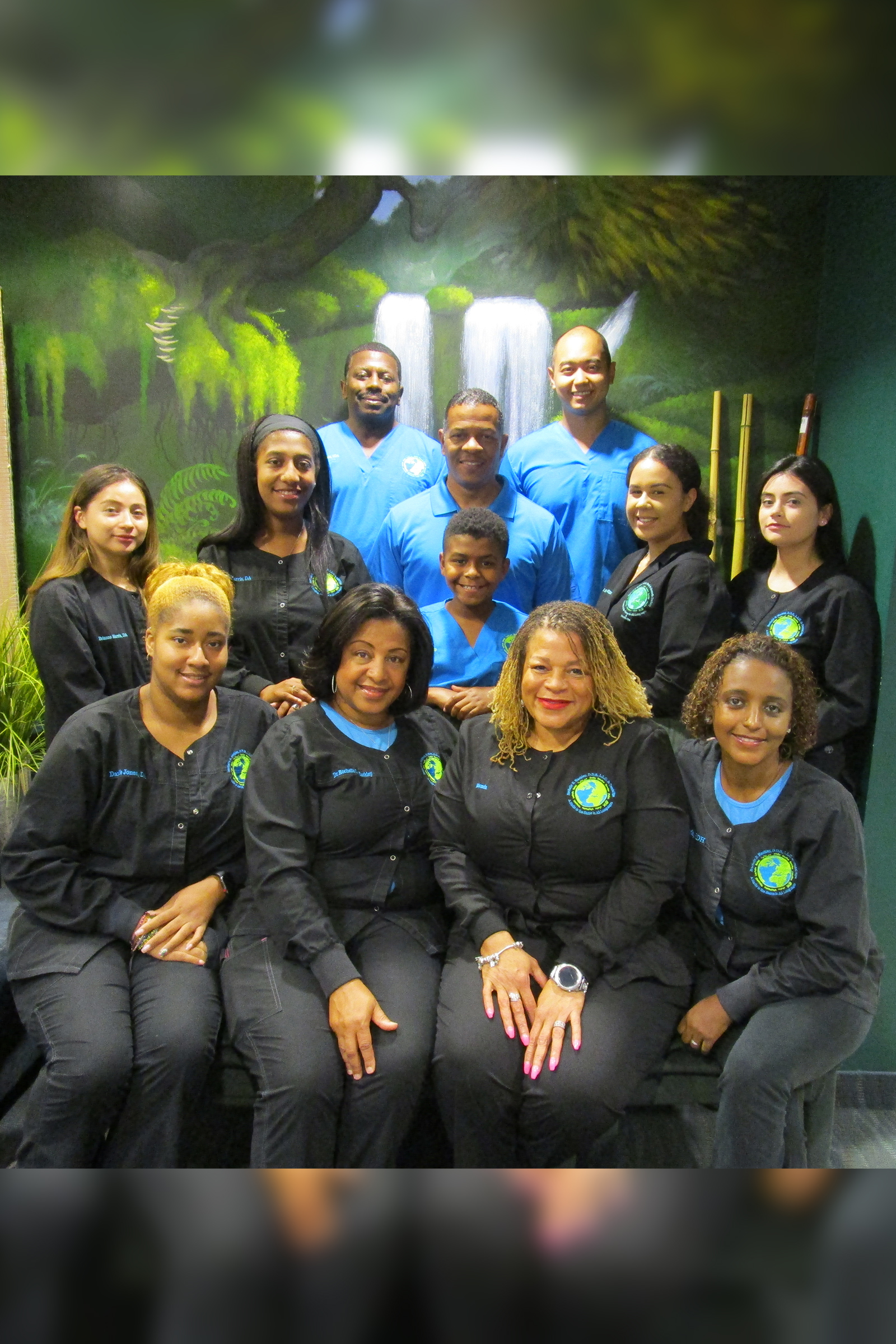 Your One-Stop Shop for Premier Dental & Spa Care
Our dedicated, compassionate team specializes in state of the art dental care that includes conscious sedation dentistry, dental implants, Invisalign ®, and sleep apnea appliances. We also offer in office 3D and digital printing for crowns and implants for quicker service.
In addition to providing the highest quality dental care for the entire family, our spa is used to create the ultimate relaxation and skin care experience providing therapeutic and cosmetic services such as Botox® and fillers by myself and our licensed aesthetician. Our unique dental spa experience offers the highest standard of dental and cosmetic care with the opportunity to relax and rejuvenate all in one facility. Giving you two reasons to say AAAHHHH!
is to provide exceptional care emphasizing the latest in technology and training, with an artistic eye for detail.
We are considerate and mindful of your dental and spa needs and will provide you with the necessary resources to fulfill them.
Gentle & Effective Treatment from Rochelle E. Hackley DDS Dental Spa
Read Our Testimonials
We Give Clients Countless Reasons to Be Satisfied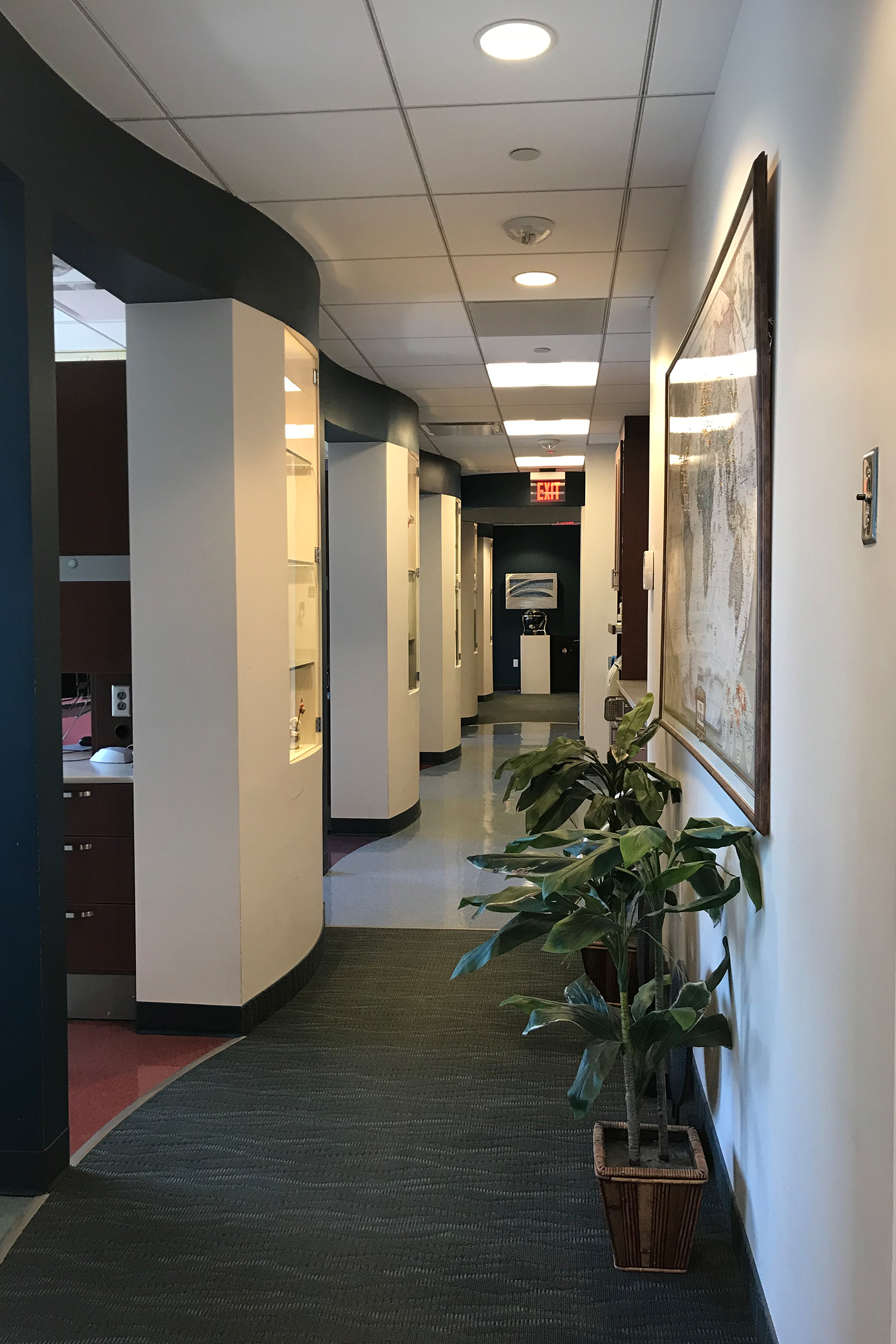 Rockville Full Service Dentist. Here for All Your Dental & Spa Needs
Need a new dentist in Rockville for you and your family? The dental practice and therapeutic/cosmetic spa of Rochelle Hackley, DDS, LLC is dedicated to delivering top-quality oral healthcare for individuals throughout Montgomery County. The experience we provide stands out from many other practices in Rockville.
Our dental hygienists are specialists in the areas of dental implants, sleep apnea appliances, conscious sedation dentistry, and Invisalign. Ask us about our Invisalign referral program! Get $500 credit for referring a friend and $100 credit for your friend. 
We also offer state-of-the-art dental spa treatments to provide a place of relaxation, skin rejuvenation, and cosmetic procedures for our patients. Come to our spa for all your filler, Botox®, facial, massage therapy, and waxing needs.
12230 Rockville Pike
Ste 200-B, Rockville, MD 20852
Get Started, Schedule An Appointment Today!
Monday & Wednesday: 8:00am 4:00pm
Tuesday & Thursday: 8:00am 8:00pm
Friday: By Appointment for Spa & Dental
Saturday by appointment for spa, Sunday Closed