Do you have a missing tooth? Or several missing teeth? If so, getting dental implants Rockville, MD might be an ideal solution. Keep reading, and we'll tell you why.
Reasons to Get Dental Implants
Dental implants are used to improve both the function and appearance of your mouth. And like natural teeth, they're made of a crown and a root holding the tooth in place. At Hackley DDS, we recommend dental implants to anyone with loose or missing teeth due to tooth decay, root fractures, clenching or grinding, gum disease, or facial injuries. Additionally, dental implants are a terrific option for people born without teeth or a cleft lip.
Dental Implant Candidates
You're eligible for dental implants Rockville, MD if you: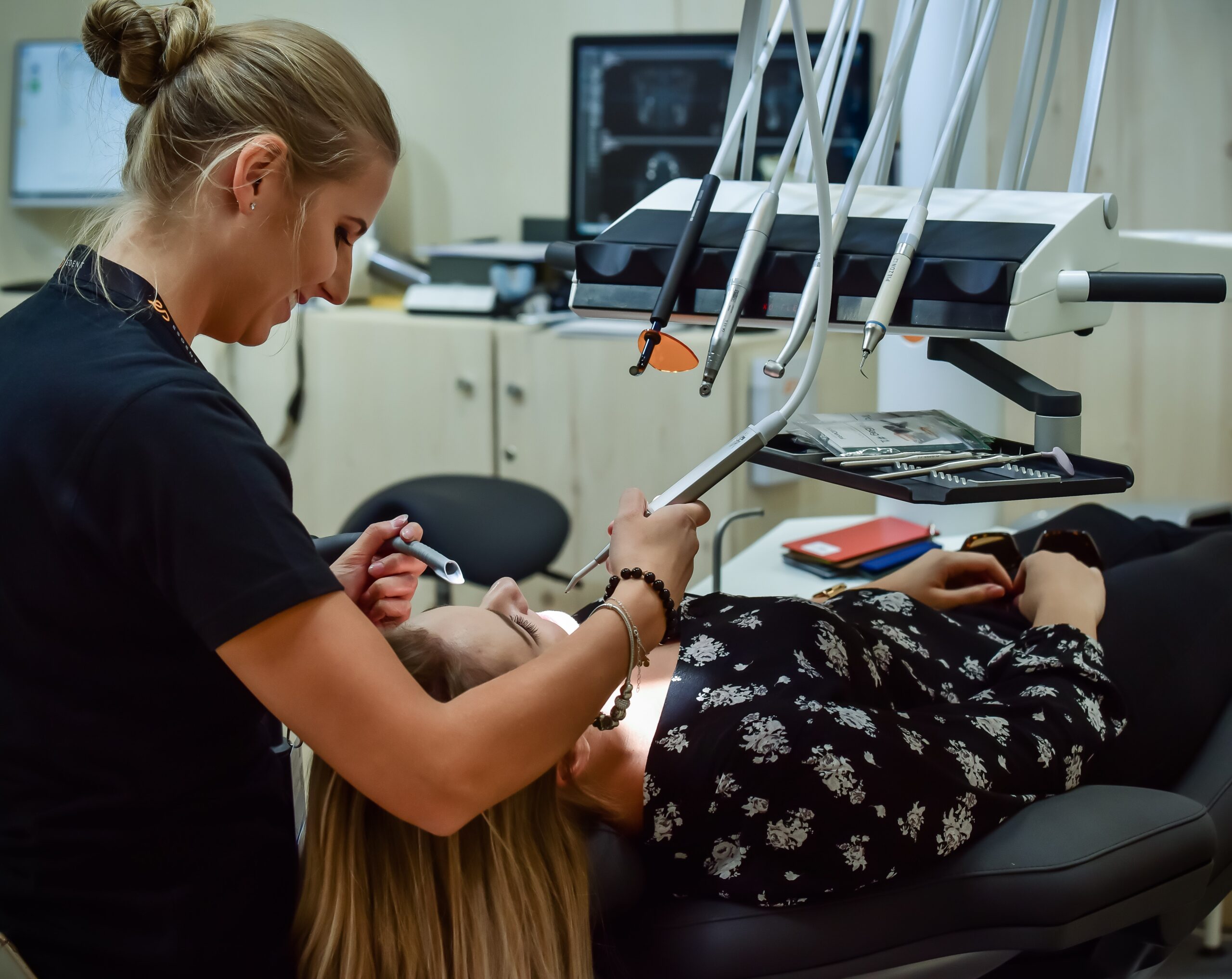 Are an adult
Don't smoke
Have healthy gum tissues
Are in good overall health
Are an adolescent whose face and jawbone have finished growing (often around 16 years old for girls and 18 years old for boys)
Have enough bone in your jawbone to secure implants – or your jawbone can handle a bone graft
What Doctors Look For
Your doctor will help you understand whether you're a good candidate for dental implants. Here are some of the things they look for:
Bone density. As you can probably imagine, your jawbone needs to be strong and sturdy enough to hold and bind with the base of the dental implant.
Healthy gums. Your gums need to be in good enough shape to support surgery.
Good overall health. Some dental implant surgeries require anesthesia, and anesthesia requires your being in good overall health.
Dental Implants Rockville, MD
If you're considering getting dental implants Rockville, MD, Dr. Hackley and her team can help determine if this dental procedure is for you. Contact our team to set up a consultation.