If you've ever suffered from a severe toothache, then you know how frustrating and painful it can be. However, a root canal specialist (aka endodontist) can diagnose and treat your pain. If you're looking for a root canal specialist in Rockville, Hackley DDS is among the best in the industry. Keep reading to learn how we can serve you.
What Is an Endodontist?
Endodontists are highly trained dental specialists who solve and treat complex toothaches and problems. Most of the time, toothaches occur because of problems within the tooth pulp (aka the inside of the teeth). Therefore, endodontists use advanced technologies and procedures (like root canals, for example) to treat them.
What Do They Treat?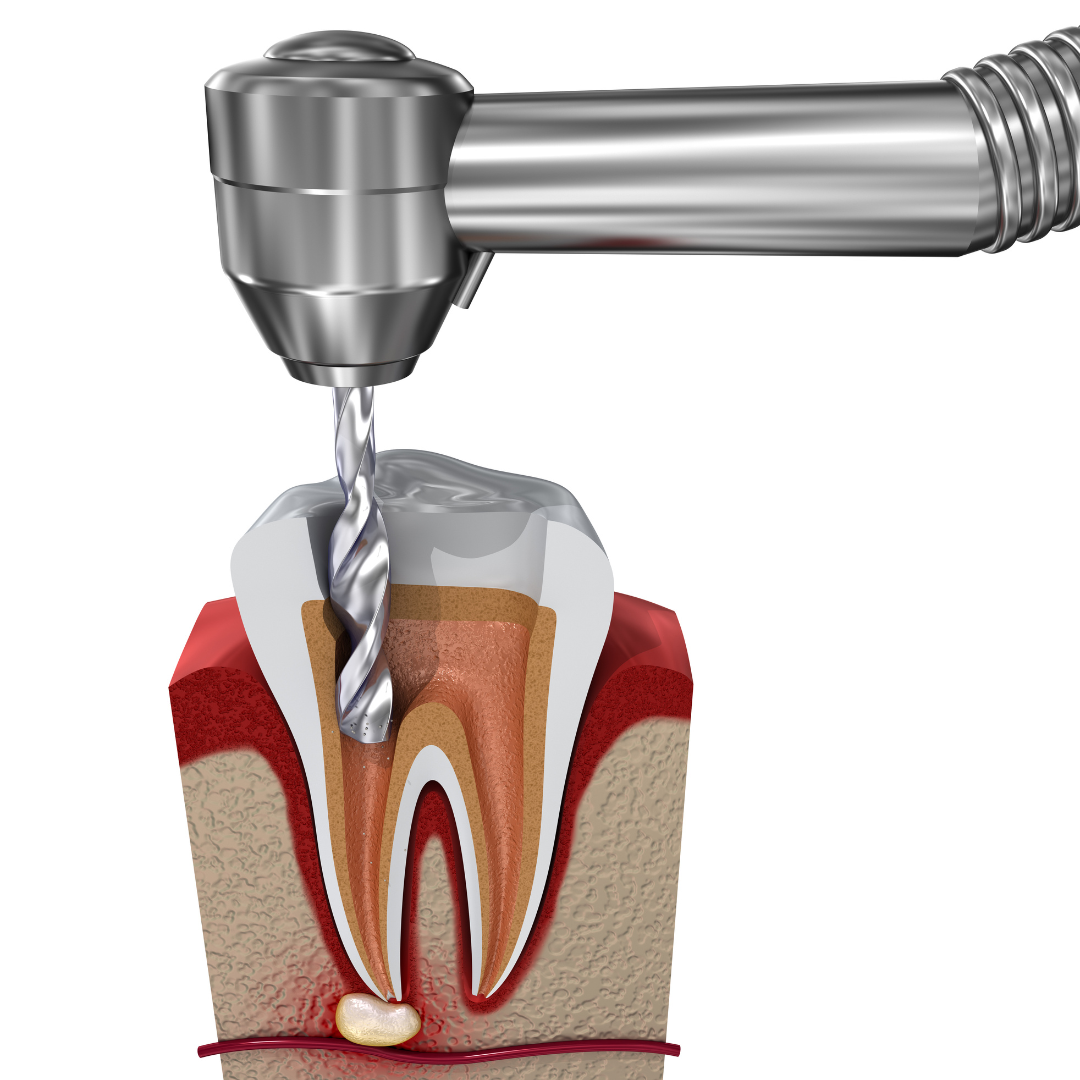 Usually, people see a root canal specialist for problems affecting the tooth's pulp (the interior) or root tissues. This can include (but is not limited to) the following:
Tooth decay
 Abscessed tooth
Tooth injuries
Cracked teeth
What is a Root Canal?
Root canals are a common treatment for diseased or injured pulp tissue. Essentially, it involves removing the inflamed or infected tissue, and the tooth pain goes away as a result. Root canals also get rid of any bacteria that could potentially cause further damage.
Other Treatments
As we mentioned, endodontists diagnose and treat complex causes of tooth pain. However, they also try and salvage your natural tooth whenever possible. In addition to providing root canals, they perform the following dental surgeries:
Endodontic retreatment
Tooth extraction
Dental implant surgery
Endodontic surgery
Best Root Canal Specialist in Rockville, Maryland
If you have tooth pain in Rockville, Hackley DDS can help. Specializing in both cosmetic and general dentistry, we're able to provide a variety of treatment options. Contact our team today, and we'll help you determine the right procedure for you.