If you're unsatisfied with your smile, then you might consider getting Invisalign. This metal-free teeth alignment method is a terrific alternative to braces. However, how much does Invisalign cost? And how do you know if it's the right procedure for you?
If you're asking yourself those kinds of questions, Rockville's leading Invisalign specialist can help. Today's blog post is covering the ins and outs of Invisalign pricing. Stay tuned!
So, How Much Does Invisalign Cost?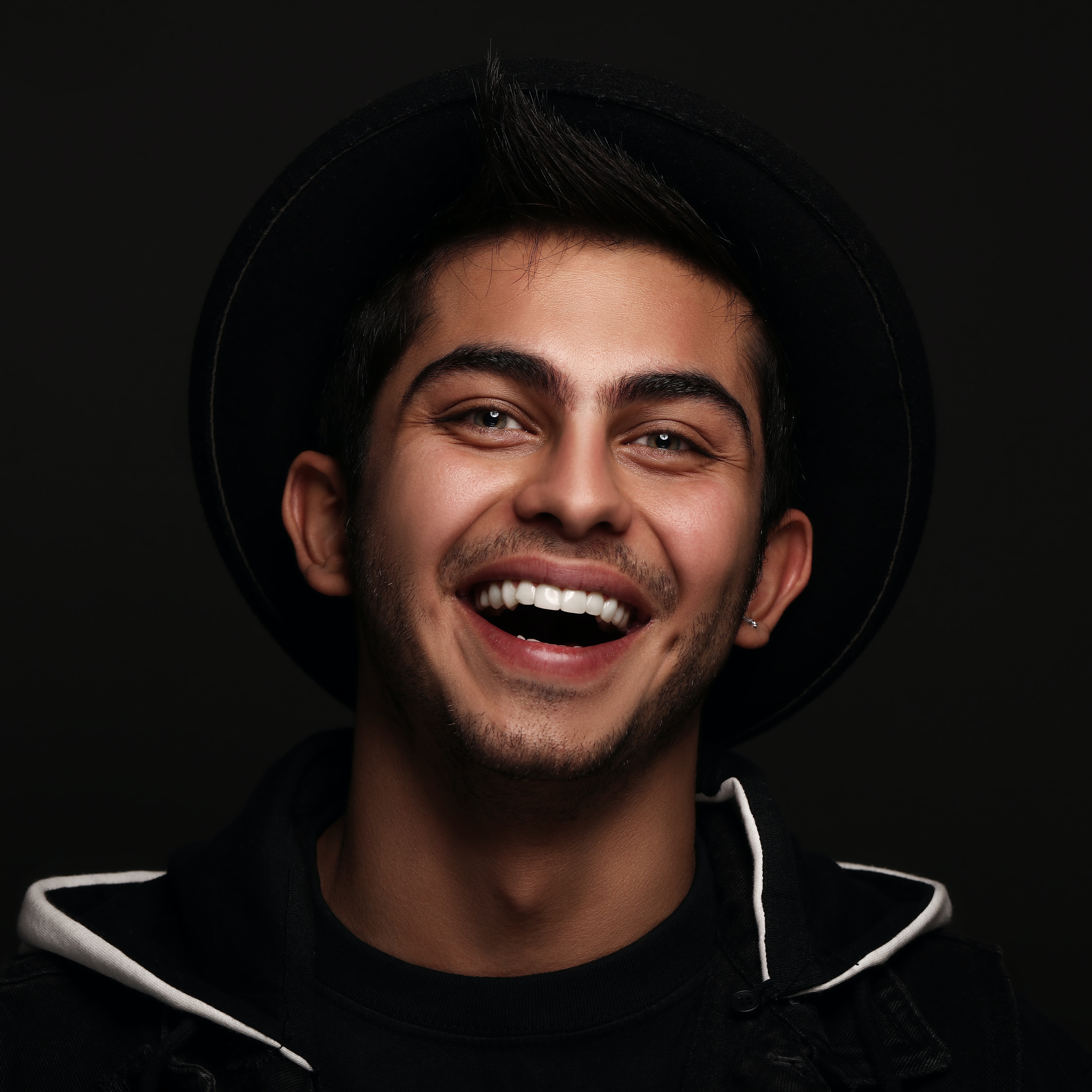 Well, aren't we glad you asked! The answer to the question of 'how much does Invisalign cost' depends on the complexity of the case and the length of treatment. On average, here is what to expect:
Very mild to mild cases cost anywhere from $1,200 to $2,000
Mild to moderate cases cost $3,000 to $5,000
Moderate to severe cases cost $4,500 to $8,000
Growing children require Invisalign aligners costing anywhere from $3,000 to $4,500.
Factors to Consider
So, how much does Invisalign cost? Here are some factors to consider:
Case specifics. If only a few of your teeth need correcting, your Invisalign treatment will be more affordable than those with complex alignment issues.
Dentist experience. The cost of Invisalign aligners is fairly consistent across practices. If your dentist is providing treatment at a significantly discounted rate, they're probably inexperienced.
Patient consistency. The results of Invisalign are dependent upon the patient's compliance. If you don't wear your aligners as directed (20-22 hours per day), you'll have a longer treatment (aka higher cost).
Best Invisalign Specialist in Rockville, Maryland
If you're interested in straightening your teeth and perfecting your smile, Invisalign is a fantastic option. And if you're looking for an Invisalign specialist in Rockville, Maryland, Dr. Hackley is the best in the industry.
Combining years of experience with the latest advances in technology, we're confident in our ability to provide the smile of your dreams. Book your appointment today.