Are you aware of the differences between general dentistry vs. cosmetic dentistry? While cosmetic dentistry focuses on enhancing a patient's facial appearance, general dentistry prioritizes the prevention and treatment of dental disorders.
What Do General Dentists Do?
General dentists treat problems causing dental discomfort with procedures like:
Additionally, preventative dental care involves routine dental exams, professional cleanings, and oral cancer screenings. A general dentist might also fit mouthguards and sealants and provide fluoride treatments.
What Do Cosmetic Dentists Do?
Because their primary concern is appearance, cosmetic dentists usually offer teeth whitening services in addition to:
Dental veneers
Composite bonding
Inlays and Onlays
Overlap in General Dentistry vs. Cosmetic Dentistry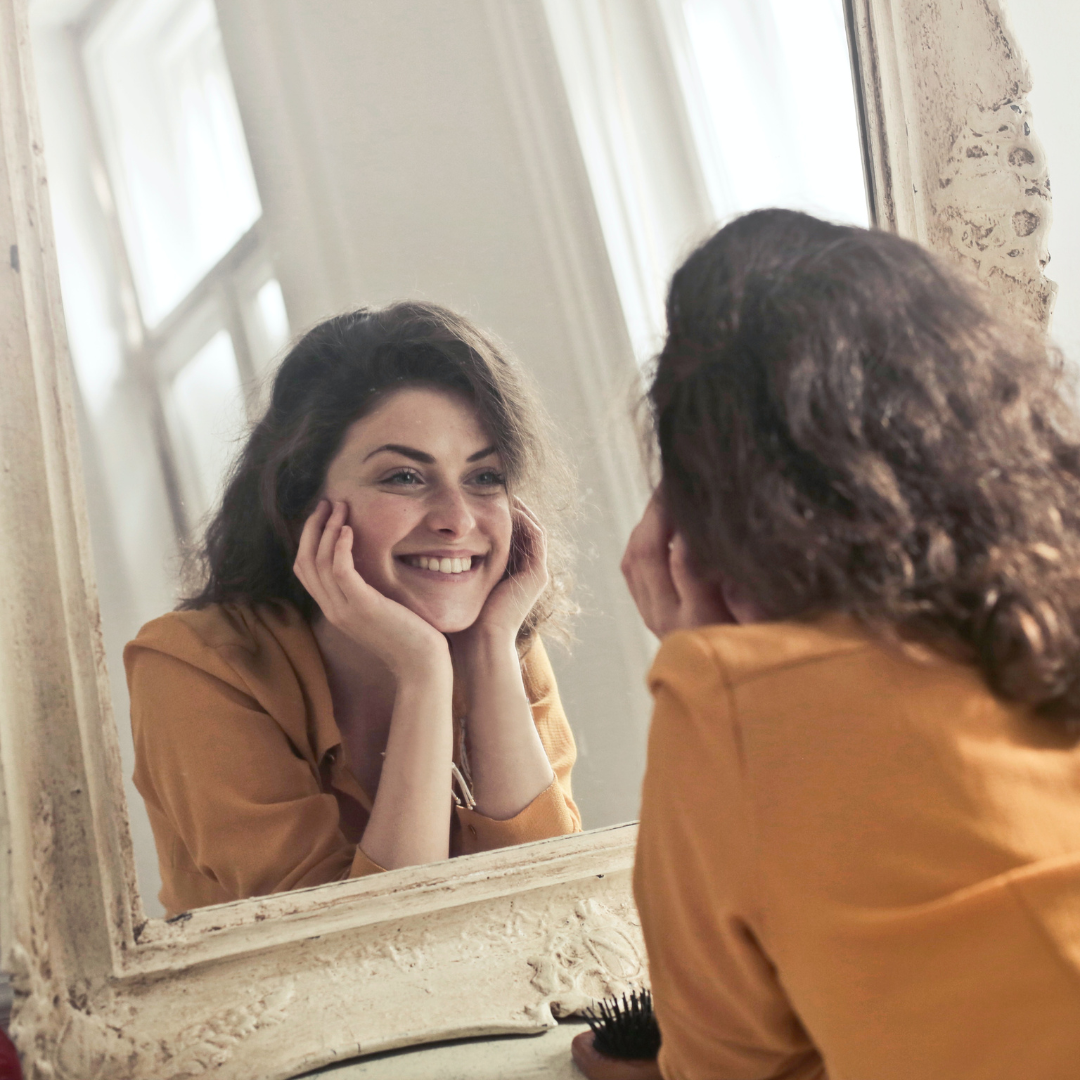 There are several areas where the line between general and cosmetic blurs. Dental veneers, for instance, are both cosmetic and general because they mask cracked or stained teeth while protecting a tooth's surface from damage. Similarly, dental bridges restore one's smile while simultaneously enabling a correct bite function and preventing remaining teeth from shifting out of place.
Should I See a General or Cosmetic Dentist?
Both general and cosmetic dentists have the necessary expertise to perform a variety of dental procedures. However, most patients suspecting dental health problems should visit a general dentist first. And those looking to improve or enhance their smile should see a cosmetic dentist.
Best General and Cosmetic Dentist in Rockville
Can't decide between general dentistry vs. cosmetic dentistry? Dr. Hackley offers the best of both. As your one-stop shop for premier dental and spa care, Hackley DDS provides exceptional care that combines the latest in technology and training with an artistic eye for detail.
Whether you're looking to schedule family dentistry appointments or achieve the aesthetically pleasing smile of your dreams, our qualified practitioners are here for you. Contact our team to schedule an appointment today.