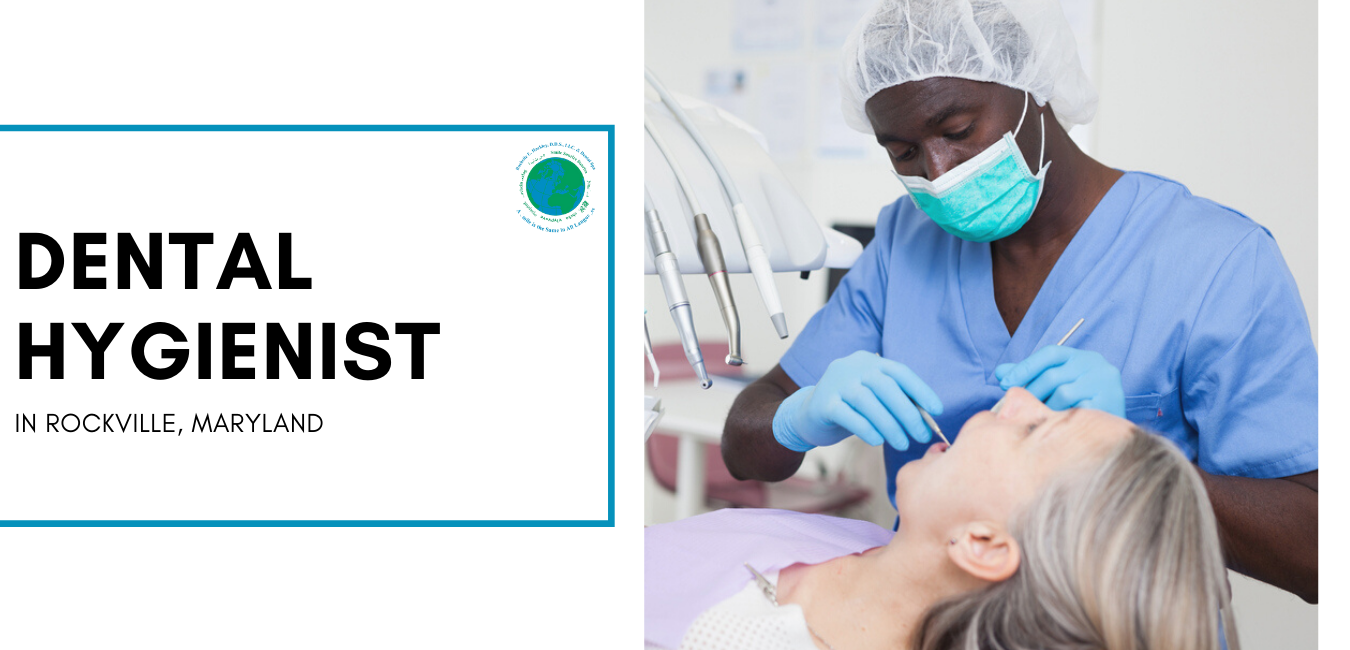 Hygienist Visits in Rockville
Heading to the dentist's office in Rockville, Maryland isn't a favorite activity for most, but it's also a crucial component of maintaining your overall health and amping up your stellar smile.
When you go to the office, you typically see a dental hygienist for many dental services before your dentist comes in.
Why See a Hygienist?
The hygienist is your liaison with the dentist. Hygienists are typically the people who perform dental cleanings, X-rays, review your history, and offer suggestions on how to maintain your oral health better. 
Just as important as the cleanings, hygienists also proactively identify any potential issues and share them with the dentist. They also ensure that everything is documented correctly.
What Is a Hygienist Visit Like?
When you head to your visit, the first step is a physical exam, followed by removing plaque and tartar.
This is the part where the hygienist uses the tiny mirror and special tools to scrape the bacteria and hardened tartar away. 
Next, a textured toothpaste is applied that feels a little gritty. This gritty substance helps to polish your teeth and remove anything left behind from the previous step. After flossing and rinsing your teeth, a fluoride treatment is applied to protect your teeth.  
There's nothing that feels quite as good as really clean teeth, and you'll experience that sensation immediately after your visit.
If any issues arise from the examination or anything out of the ordinary is observed, you may need follow-up visits. 
Looking for the Best Hygienists in Rockville?
Considering the amount of time you spend with the hygienist, it's essential to find one that's focused on your goals and oral health.
That's why our hygienists are amongst the best in Rockville!
To schedule your appointment for a sensational smile, give our experienced and caring team a call today at 301-816-3232.