Nowadays, many Americans attribute an attractive smile to career and relational success. As a result, cosmetic dentistry (which specializes in improving dental aesthetics) is on the rise. If this sounds like something you're interested in, today's blog covers popular treatments in cosmetic dentistry Rockville, Maryland.
Teeth Whitening
Firstly, teeth whitening is one of the most sought-after treatments within cosmetic dentistry Rockville. From at-home whitening kits to in-office treatment, there are plenty of options to accommodate any budget and/or lifestyle. (However, when it comes to whitening services, you're going to get what you pay for.)
Veneers
However, if teeth whitening isn't possible for you, veneers are an excellent option. Essentially, this cosmetic procedure fabricates a porcelain shell to fit over a prepared tooth. By doing so, it corrects worn enamel, uneven alignment, cracked teeth, and discoloration.
Invisalign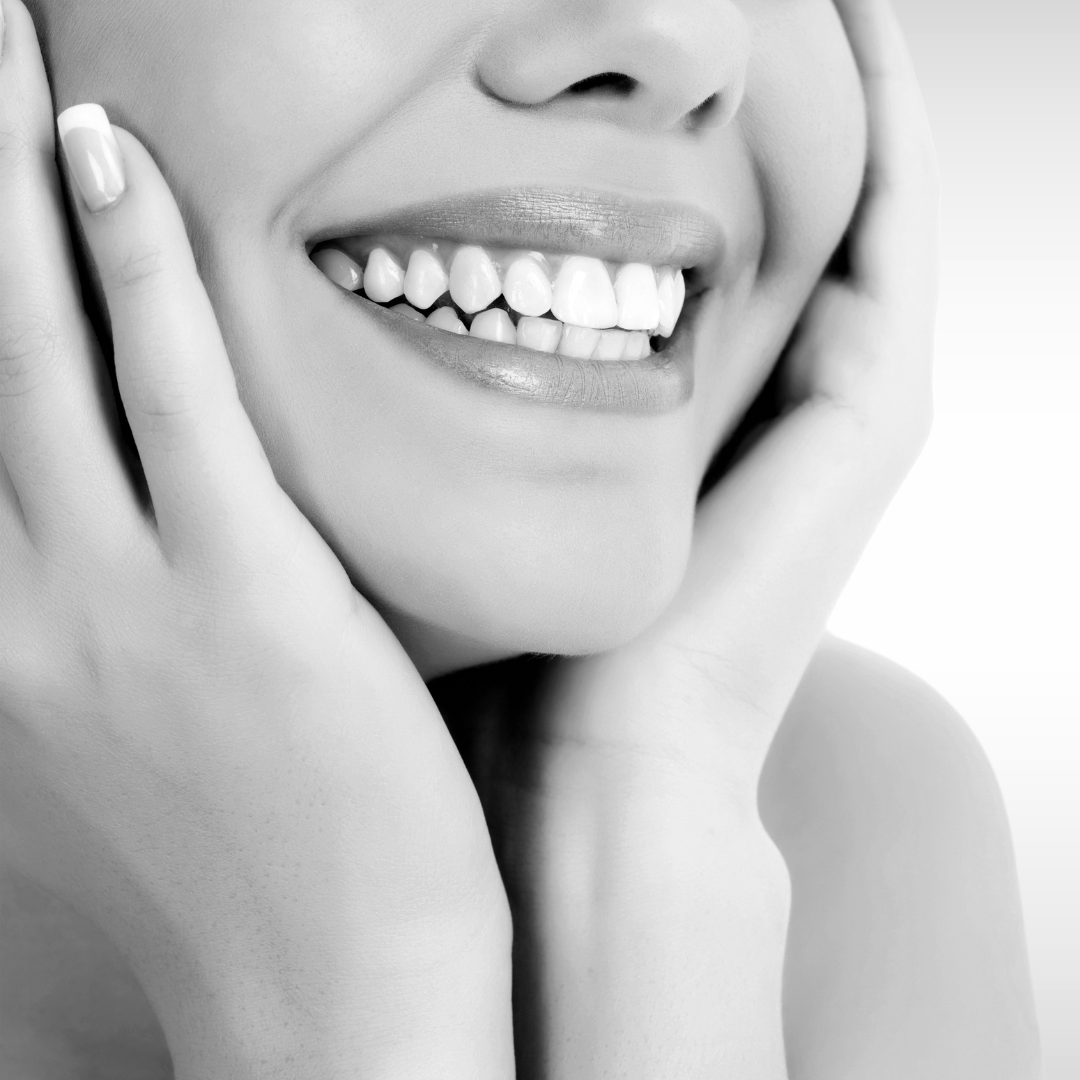 Another well know treatment for straightening teeth is braces. However, if you want to avoid a mouth full of brackets, Invisalign is a great option. Invisalign is a metal-free way of aligning teeth, treating overbites/underbites, and correcting many other orthodontal concerns.
Bonding
Generally, bonding consists of permanently attaching dental materials (like fillings, crowns, and veneers) to the teeth. It is an incredibly popular procedure for repairing chips, cracks, and small gaps.
Crowns
Crowns (aka "caps") preserve the functionality of damaged teeth. They come in the form of gold, porcelain fused to metal, or all-ceramic porcelain, depending on the patient's preference.
Best Cosmetic Dentistry Rockville, Maryland
If you're unhappy with your current smile, Dr. Hackley and our team can help. As a leading provider of cosmetic dentistry Rockville, we offer a variety of treatment options to achieve the smile of your dreams.
It doesn't matter whether you're interested in basic teeth whitening or oral surgery. Book an appointment with our team, and we'll make your smile goals a reality.